Review: Catalyst Crime - Catalyst Crime
Catalyst Crime

Label: Massacre Records
Year released: 2021
Duration: 50:26
Tracks: 12
Genre: Symphonic Metal

Rating: 4/5

Review online: November 29, 2021
Reviewed by: MetalMike

for:Catalyst Crime



Rated

4

/5 (

80%

) (

6 Votes

)

Review

Catalyst Crime is a new female-fronted symphonic metal band that colors within the lines on their self-titled debut album. Playing it safe from a stylistic perspective can be a negative unless your songwriting and performances are spot on, and thankfully Catalyst Crime have both well in hand. The singer has a sweet voice and belts out the harsh singing admirably and the other musicians handle their instruments well. The songs are mostly enjoyable apart from "Condemn Me to Chaos," which is far and away Catalyst Crime's best effort. This song has some of the best hooks I've heard in a long time and the chorus is nearly impossible to forget. A solidly enjoyable album.

Click below for more reviews
Latest 0-9 A B C D E F G H I J K L M N O P Q R S T U V W X Y Z Various Books/Zines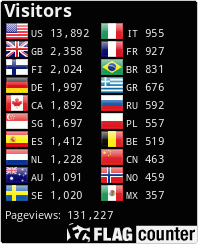 The Metal Crypt - Crushing Posers Since 1999
Copyright © 1999-2022, Michel Renaud / The Metal Crypt. All Rights Reserved.